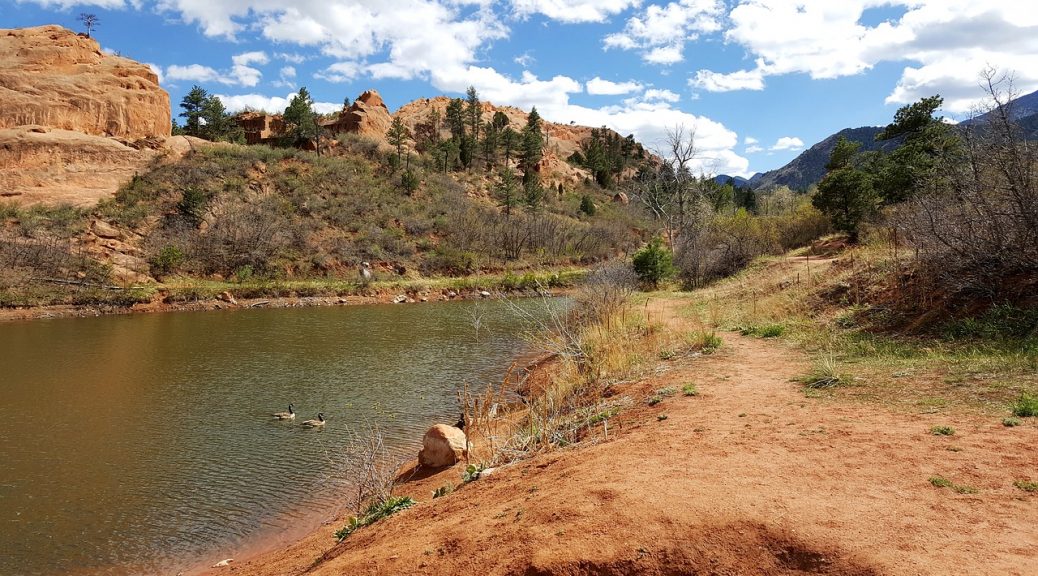 The Cheyenne Mountain Chapter, NSDAR, meets regularly from September through May; most meetings include an educational and entertaining program. Some of the past programs presented include: "Deborah Sampson: A Revolutionary Soldier" by Jewel Wellborn, "Women who Fought as Men in the Civil War" by Benny Nasser, "Teddy Roosevelt" by Don Moon, "History of Christmas Traditions in Early America" by Linda Remley, "Tomb of The Unknown Soldier" by Tom Tudor, "Her Story: A Timeline of the Women Who Changed America" by Jill Tietjen, and "One Woman's Journey Into the Co-Ed Air Force Academy" by Mary Daley.
The Cheyenne Mountain Chapter has sponsored college scholarship winners. The Colorado State Society, NSDAR, offers four annual college scholarships: teaching; nursing; returning students whose education had been interrupted for at least one year; and government, political science, or history. Since 2016, Cheyenne Mountain Chapter has sponsored three state scholarship winners.
We adopted Cottonwood Park and trail through the City of Colorado Springs Adopt-A-Park/Trail program. The program is a great way to encourage activity, support conservation, strengthen friendships, and include our youth and families in our community service. It also serves to keep our city parks, trails, and open spaces beautiful.
The chapter has donated a three-volume set of books titled America's Women in the Revolutionary Era 1760-1790: A History Through Bibliography to the McDermott Library at the U.S. Air Force Academy and an additional set was donated to Pikes Peak Library District,  Special Collections of the Carnegie Library. In addition, many books have been donated to local schools for classroom libraries.
Cheyenne Mountain Chapter members collected and delivered donations to Airman's Attic at Peterson Air Force Base southeast of Colorado Springs. Airman's Attic is run entirely by volunteers. Everything from small appliances, to dishes, electronics, and uniforms are available to staff sergeants and below as well as their families. Personnel from all the local military installations can visit Airman's Attic. One especially touching delivery occurred when the facility shelves were nearly bare upon arrival of chapter members to deliver new Christmas gifts for approximately 300 children.
The chapter supports local historical endeavors such as the Western Mining Museum, Evergreen Cemetery Benevolent Society, and the restoration of historical markers for the Colorado State Society, NSDAR, Markers.
We meet to greet planes of military personnel coming home to Colorado Springs from overseas deployments as part of The Home Front Cares. Our heroes returning from deployment are celebrated and thanked with a handshake, a cheeseburger, a drink and a smile. These planes arrive at any time, day or night, and our volunteers love welcoming these "Hungry Heroes" home!
Cheyenne Mountain Chapter members provide gift packages for single men and women at Fort Carson living in the barracks. We also wrap Christmas gifts for the USO Christmas party for children at Fort Carson.
We collect and provide much-needed items to the Crawford House. The Crawford House provides safe, emergency housing for veterans and their families in the Pikes Peak region. The facility has made it their mission to eliminate veteran homelessness in Colorado Springs. Mental health and substance abuse care are also provided.
Cheyenne Mountain Chapter members provide meals for the El Paso County Homeless Veterans Coalition, Transition Housing Unit Colorado Springs. This program provides a path from homelessness to housing stability. They also serve families with children to successfully transition from homelessness to suitable housing situations, keeping the family together.
We annually present awards to local Air Force Junior Reserve Officers' Training Corps, Cadet Squadron Civil Air Patrol, and local outstanding students and cadets including the presentation of DAR Good Citizens medals, the DAR Challenge Coin, collectible books, certificates, or other honors.